https://www.aurogroup.ac/events/mericana-pharma-conducted-a-closed-campus-drive-for-saip-students
A Closed campus drive for final year students of Sri Aurobindo Institute of Pharmacy was held at SAIP Campus on 21st February, 2023 by Mericana Pharma.


Directors of the company, Mr. Gaurav Kshirsagar and Mr. Priyesh Kumar Sinha were present for the same. In the beginning of the drive, they introduced the company with the candidates appearing for the interview and wished them all the best.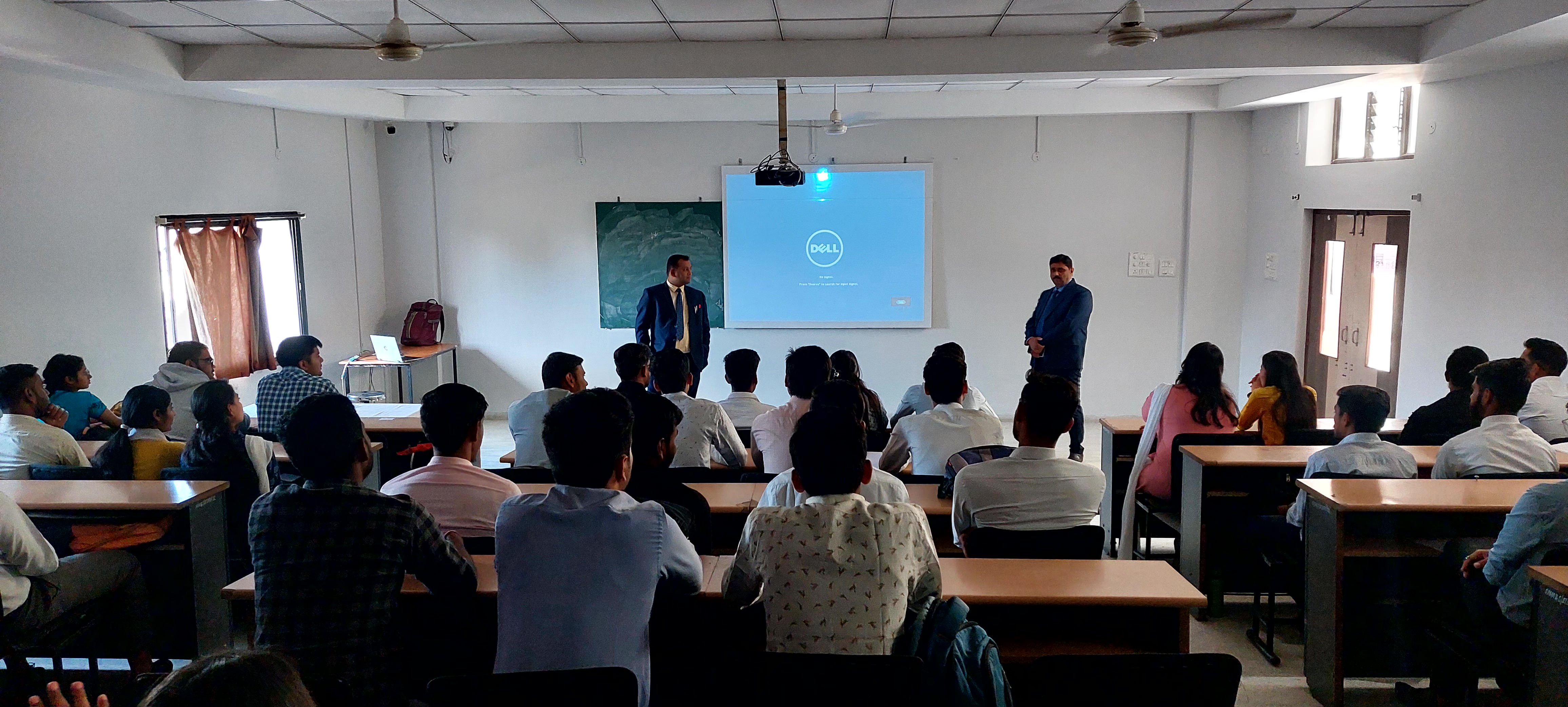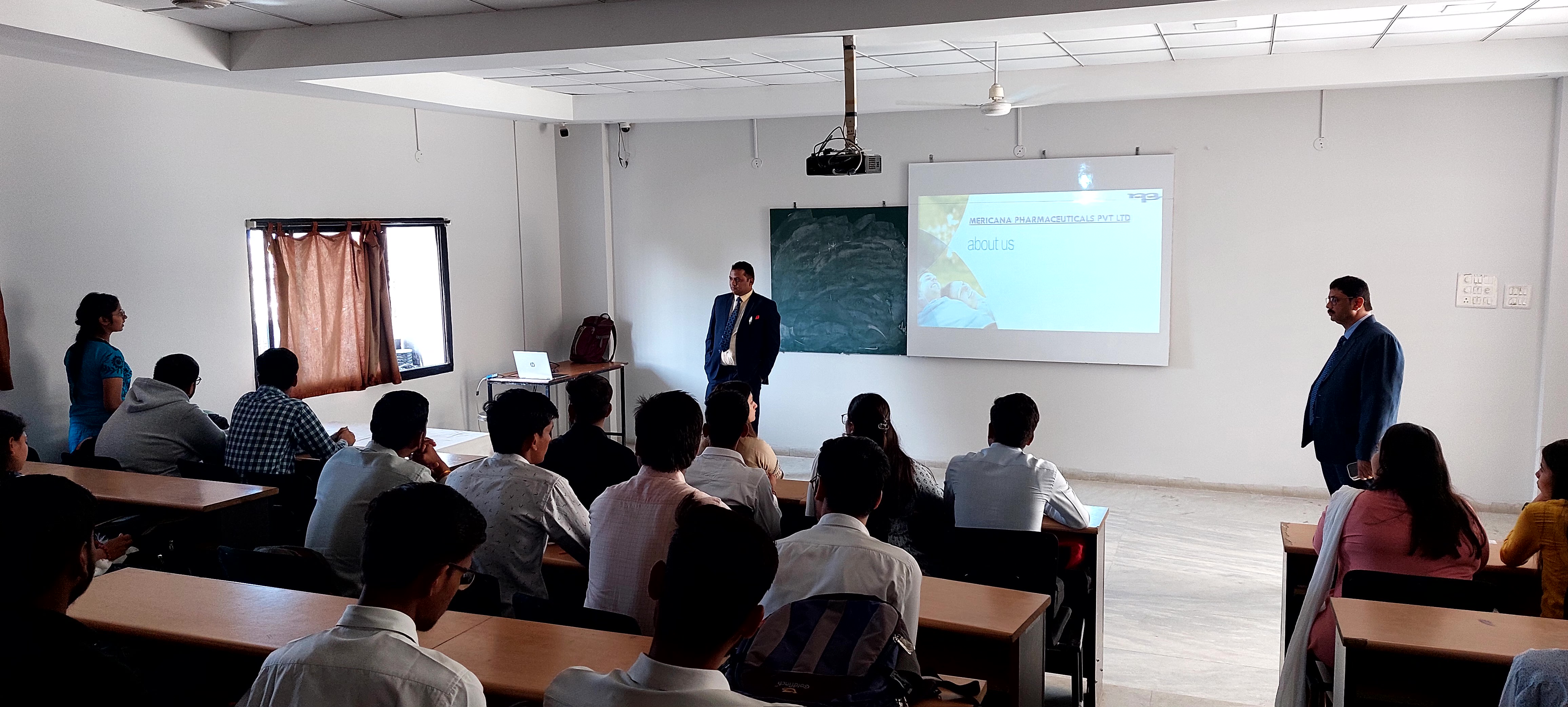 The drive was successfully completed and the delegates from Mericana Pharma appreciated the SAIP students. The result for the drive would be declared later by the company delegates.