https://www.aurogroup.ac/events/saip-organized-awareness-event-on-world-aids-day-2022
Sri Aurobindo Institute of Pharmacy, on the occasion of World AIDS Day 2022 on 1st December, 2022 organized an Awareness Programme themed "Putting Ourselves to the Test: Achieving Equity to End HIV" under the coordination of Mrs. Sunayana Rathore, Ms. Seemu Singh, and Mr. Yash Bhandari (Assistant Professor, SAIP).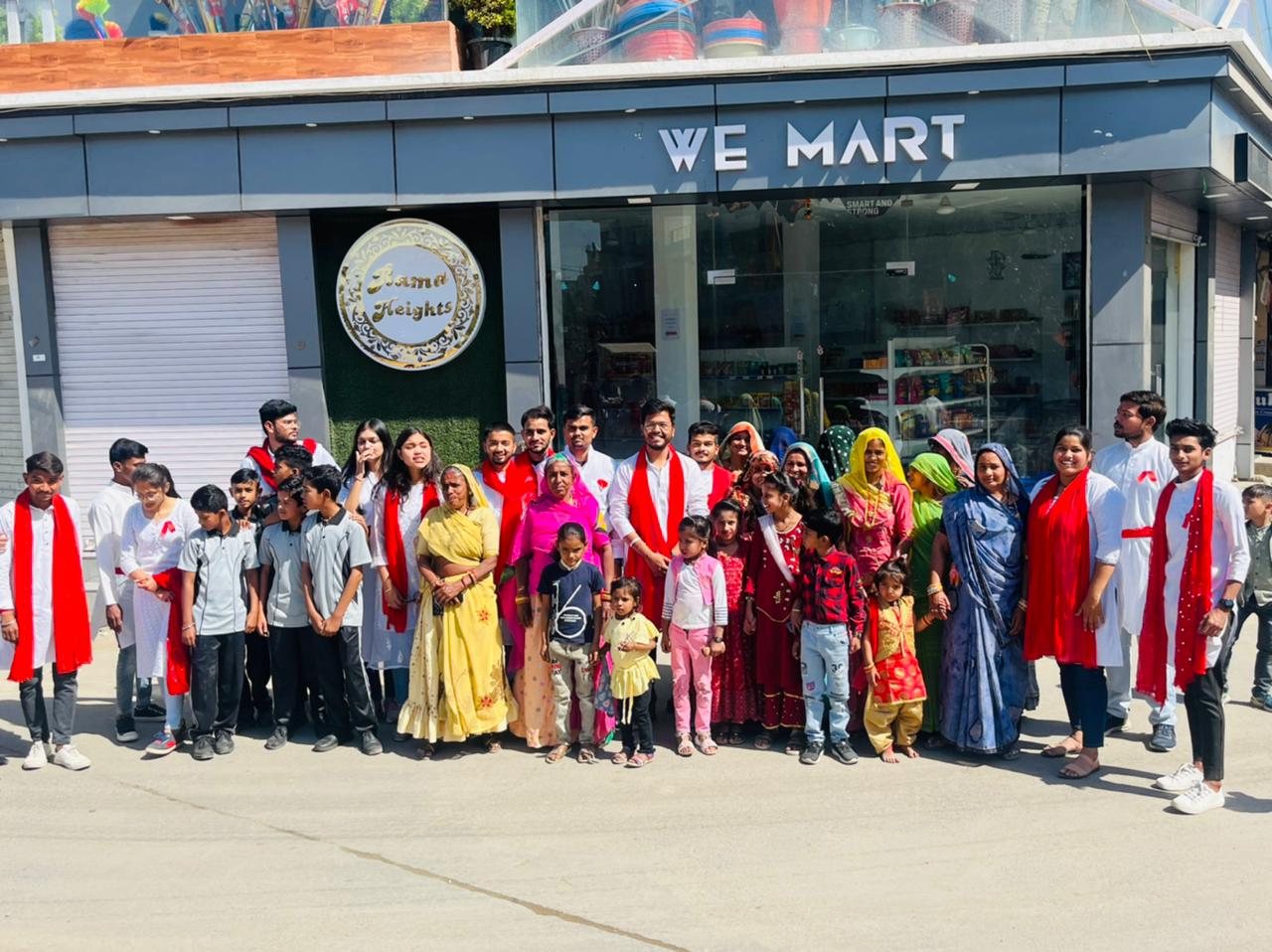 The objective of the event was to sensitize the society about AIDS and its prevention.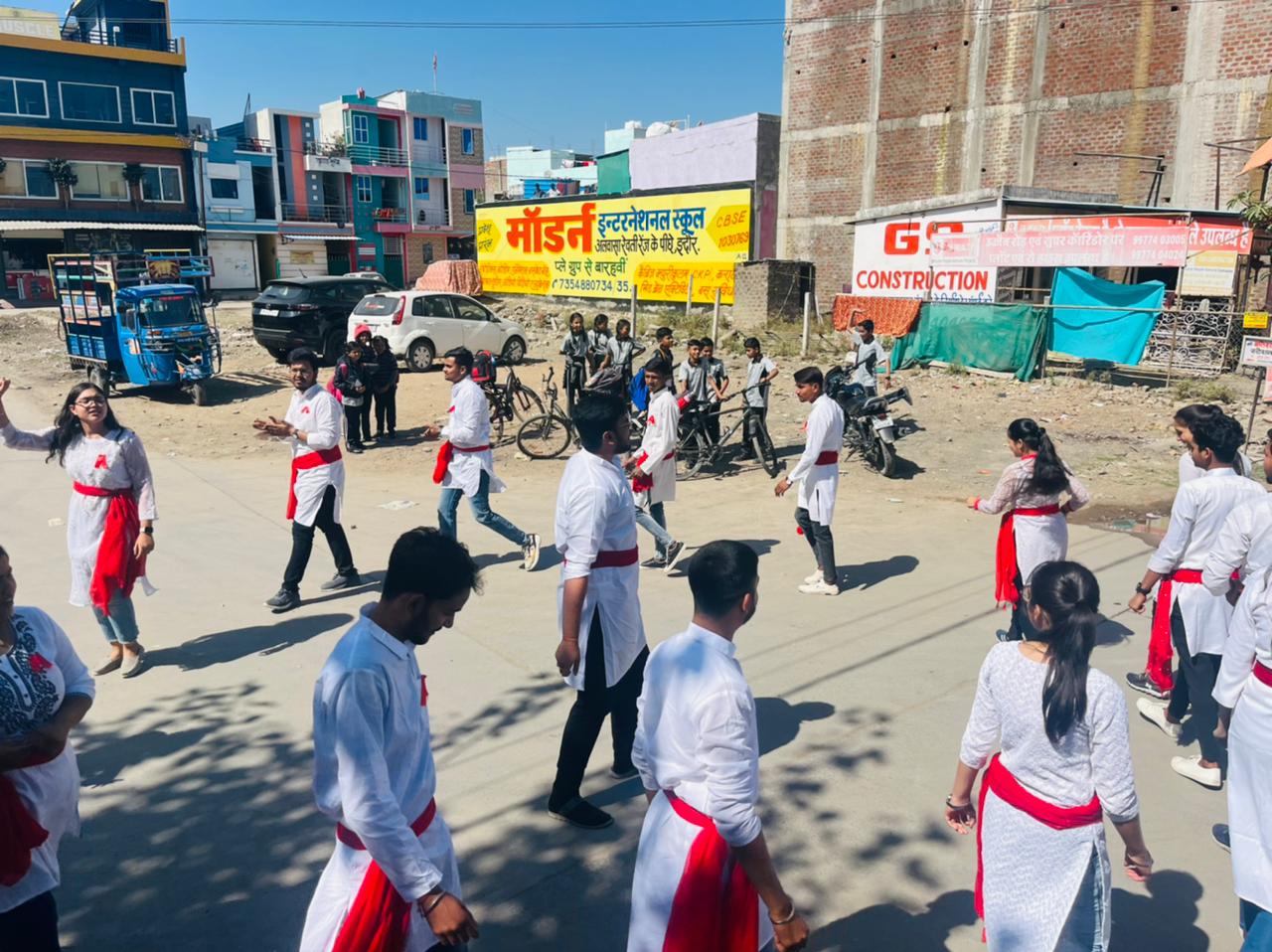 Students of SAIP also participated in the Awareness Programme and the team visited Village Bhawrasla. Students sensitized the villagers about possible causes of spread of AIDS and precautions to be taken to avoid AIDS infection. A talk was organized by the faculty members to discuss about facts and myths related to AIDS.