https://www.aurogroup.ac/events/seminar-career-building-opportunity-present-scenario-careerlabs
A session on Career Building and Opportunity in Present Scenario from CareerLabs was held at Sri Aurobindo Institute of Technology on Wednesday, November 2, 2022.
Mark Brandon Vernum, Career Architect and Strategic Partner for CareerLabs, and Nitin Ravi, a founding member, were the main presenters.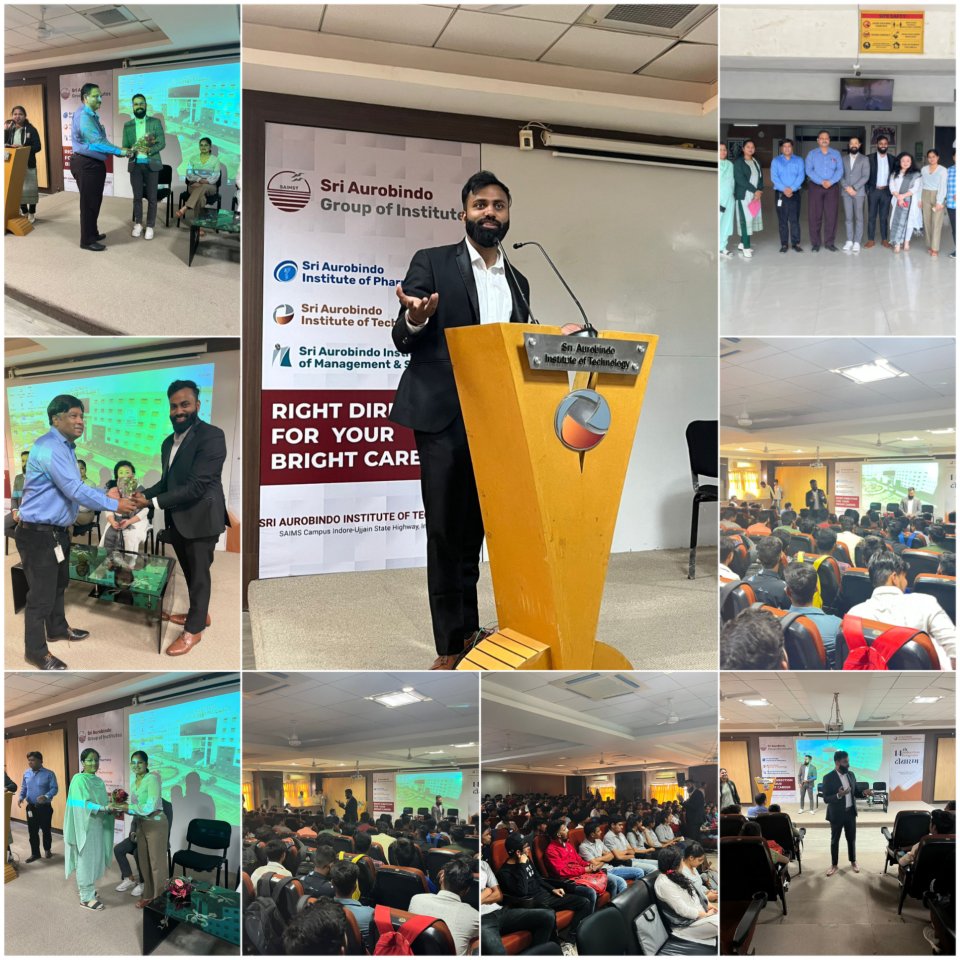 Students should focus more on developing their skill sets than merely getting degrees, Mark Brandon Vernum recommended.
He also spoke about how to get businesses to swipe right on them and the 6-second rule. He also underlined that the profile and talents, not just the degree and CGPA, are what matter.
The discussion was incredibly engaging, educational, and fascinating.