https://www.aurogroup.ac/events/saip-organized-a-debate-competition-on-national-education-day
Sri Aurobindo Institute of Pharmacy, Indore on the occasion of National Education Day organized a debate competition on the topic of "Pros and Cons of Modern Day Technology". The event so organized was planned in a manner to compare and discuss the pros and cons of modern day technology and its use in daily life.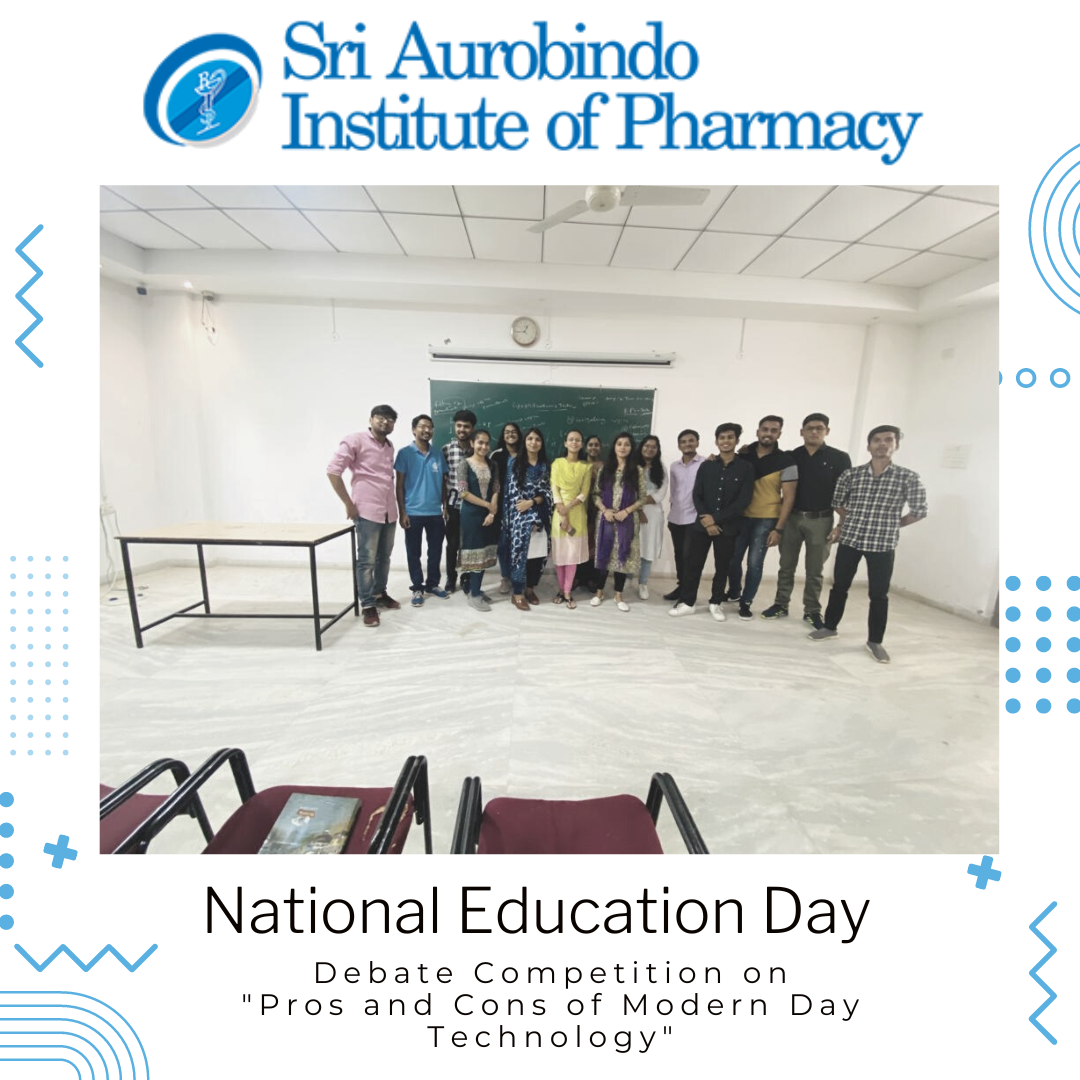 The event was a competition where the contestants had to discuss the advantages and disadvantages of a subject related to the most recent and cutting-edge technological models. Each group of participants was taken to the podium and given the opportunity to speak on their topic.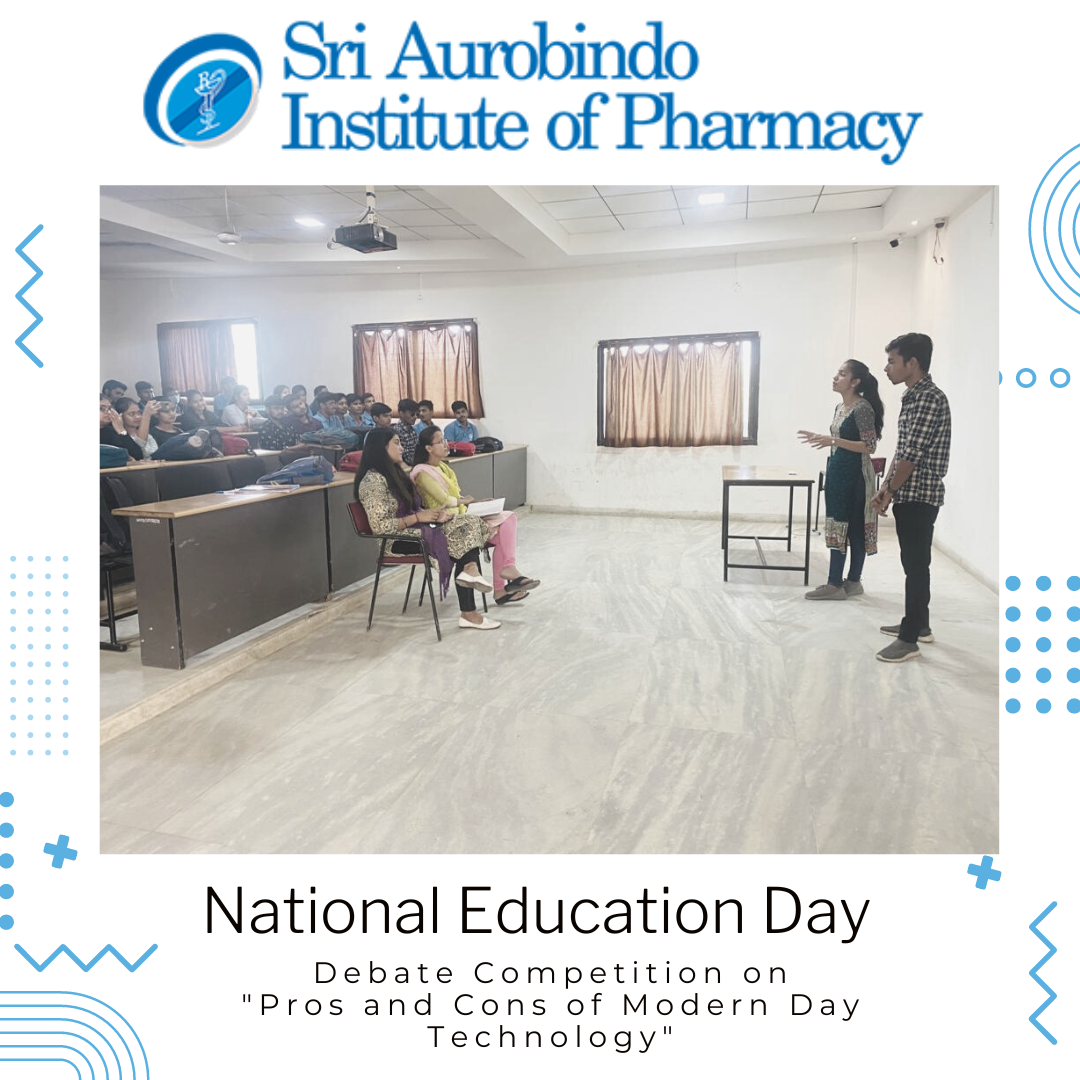 Also, other students were also present in as audience. The participants made appreciable efforts in order to help the audience understand the advantages and disadvantages of the issues under discussion. The participants were able to communicate their arguments well enough for the audience to understand them during the event, which was quite interesting.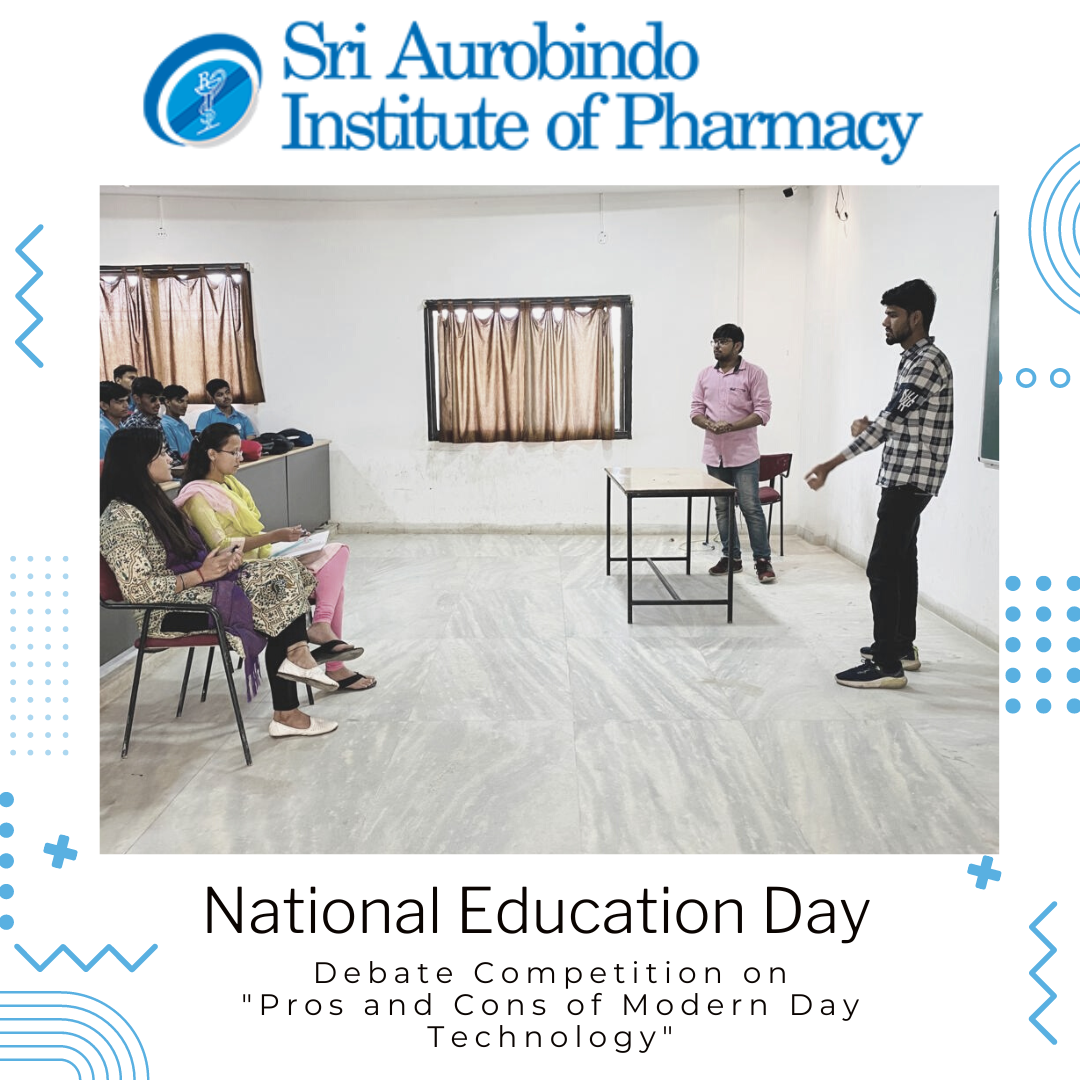 In terms of benefits to the students, they got an idea about what all kinds of modern technologies do we have in our daily life; they also understood the benefits and demerits of those technology; they also learnt to identify the relevant information presented in a debate, also they were acknowledged to think about how not to get fully dependent over the technology or machines.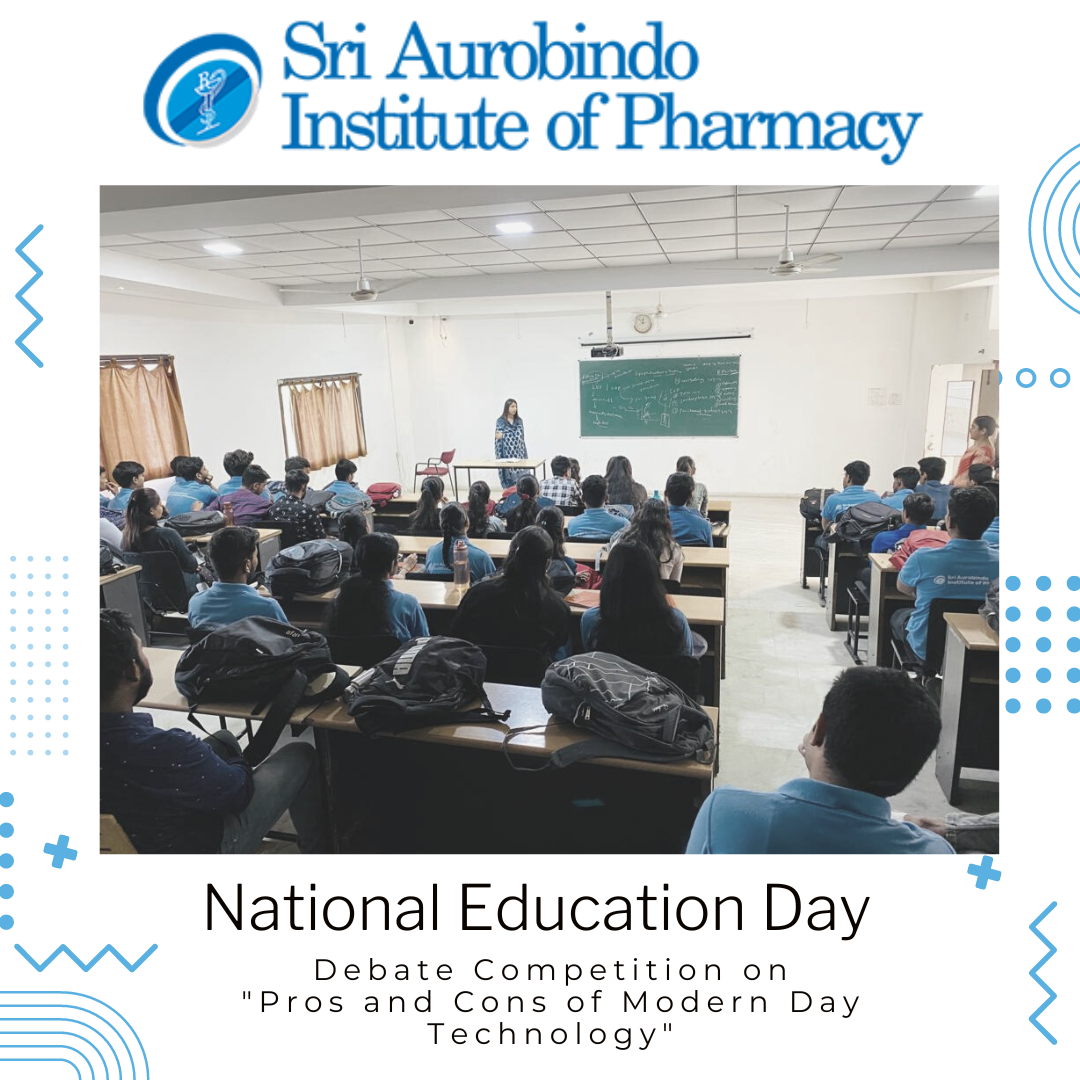 The competition really did provide a sound knowledge about various benefits and challenges that are being observed in the present day world such as the AI technology.