https://www.aurogroup.ac/events/teamsters-event-at-saims
The session held on the theme "Teamsters" was conducted on 02.03.2022 for the students of Bachelor in Business Administration (BBA), B.Sc, and B.Com first-year students and in the session, the games were played to know the role and importance of team. Team management is the ability of an individual or an organization to administer and coordinate a group of individuals to perform a task. Team management involves teamwork, communication, objective setting and performance appraisal. Moreover, team management is the capability to identify problems and resolve conflicts within a team.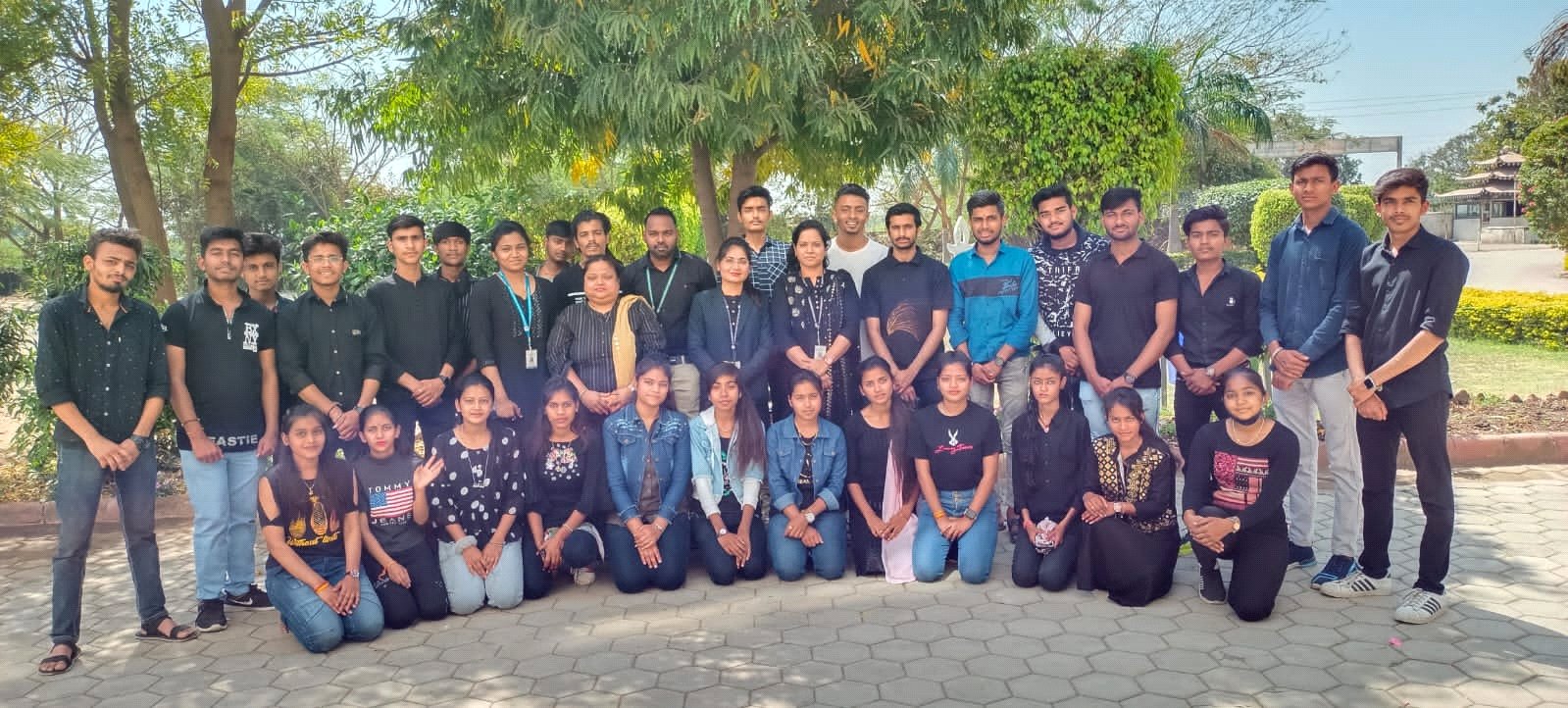 There are various methods and leadership styles a team manager can take to increase personnel productivity and build an effective team. In the workplace teams can come in many shapes and sizes that all work together and depend on one another. They communicate and all strive to accomplish a specific goal. Management teams are a type of team that performs duties such as managing and advising other employees and teams that work with them. Whereas work, parallel, and project teams hold the responsibility of direct accomplishment of a goal, management teams are responsible for providing general direction and assistance to those teams.
In the session, the students' groups were made and a three-legged race event was played involving pairs of participants running with the left leg of one runner strapped to the right leg of another runner before starting the race clear Defined team roles and responsibilities were conveyed to the students and also explained that the Poorly defined roles are often the biggest obstacle to a successful team. If team members are unclear what their role is, their contributions will be minimal, therefore it is the team leader's duty to outline the roles and responsibilities of each individual within the team and ensure that they work together as an integral unit. Students at the end of the session were clear with the objective of the event that a leader needs to define roles and members of the team should work in a coordinated way to accomplish the goals.